All Pets Are Loved
Los Angeles and Ventura County
Private Pet Cremation with Dignity
We come to you


Schedule Now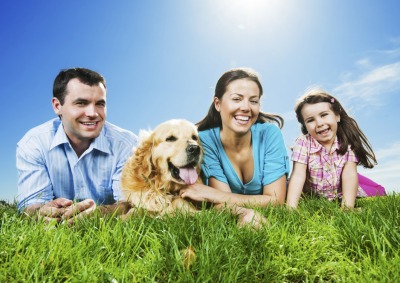 At All Pets Are Loved our love for our furry family members is endless. We know yours is, too. That's why we are here: to help you through the loss of your loved one by providing only the most dignified pet cremation and burial services available in Southern California. In short, we help you paint the Rainbow to Heaven.
Serving Los Angeles and Ventura County, we aim to help you transition through the loss of your pet by providing comprehensive private pet cremation services, which includes transportation of your beloved pet in your custom tailored our pet hearse, 100% private, dignified cremation, and delivery of remains in a beautiful, customized, memorial urn. There are no hidden fees and no extra charges. Our comprehensive services are all included in our fixed price of $199.
All Pets Are Loved Pet Cremation and Burial Services operates 24 hours a day, seven days a week for your convenience, serving Los Angeles & Ventura County.
Contact us online, or call us today to schedule a pickup from your home or veterinary office: 424-343-2836
Testimonials
What People are Saying about the Service we Provide here at All Pets are Loved.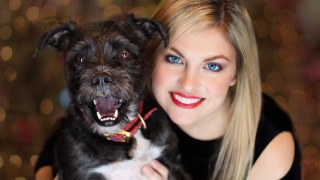 Great Experience!
Thank you so much for being with us during such a difficult time in our lives, you are truly angels on earth!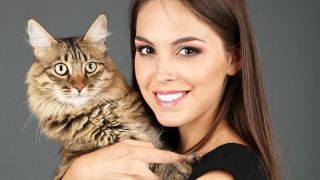 You were so respectful.
My husband thought I was crazy to do this, but once he met you and saw how much you cared, he understood.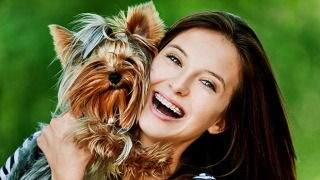 Very Dignified.
There is no better way to provide your little family member with a final act of love than this! Thank you so much.